A few weeks ago when I started telling people that I was spending the long weekend camping with my family I was either met with an incredulous "Why..??" (from likeminded souls) or uproarious laughter (from my more outdoorsy friends who know that this is way outside my idea of fun). Needless to say "Zoe" and "camping" are words that have seldom been used in the same sentence. But here I am, freshly showered with clean hair, living to tell the tale.
I headed out, with my sisters, niece and nephew and some regular camper family friends, to
Cattai National Park
on Thursday for our three nights away.
I know some avid campers out there will think that being 60kms from Sydney, with phone reception and an amenities block 100m away isn't really camping, but I am very much a beginner so it was still way outside my comfort zone.
Having six children in our camping posse made for some interesting adventures. The "beach" where the river met the sand and the "Forrest of Doom" (a collection of trees and heavy shrubbery) made for hours of imaginary beasts and baddies to fight. And although that isn't necessarily my kind of fun I was able to find some time to sit back in the sun and relax with a book, I guess I could get used to this camping thing… What really made the weekend great was spending time with people that I enjoy the company of, and even though I had my phone I still felt like I managed to "switch off" a little, something I have been trying to do more of lately. With no computers or TV's in sight I got some reading done, but mostly spent time with people, ate, laughed, talked, you know, what we did before screens…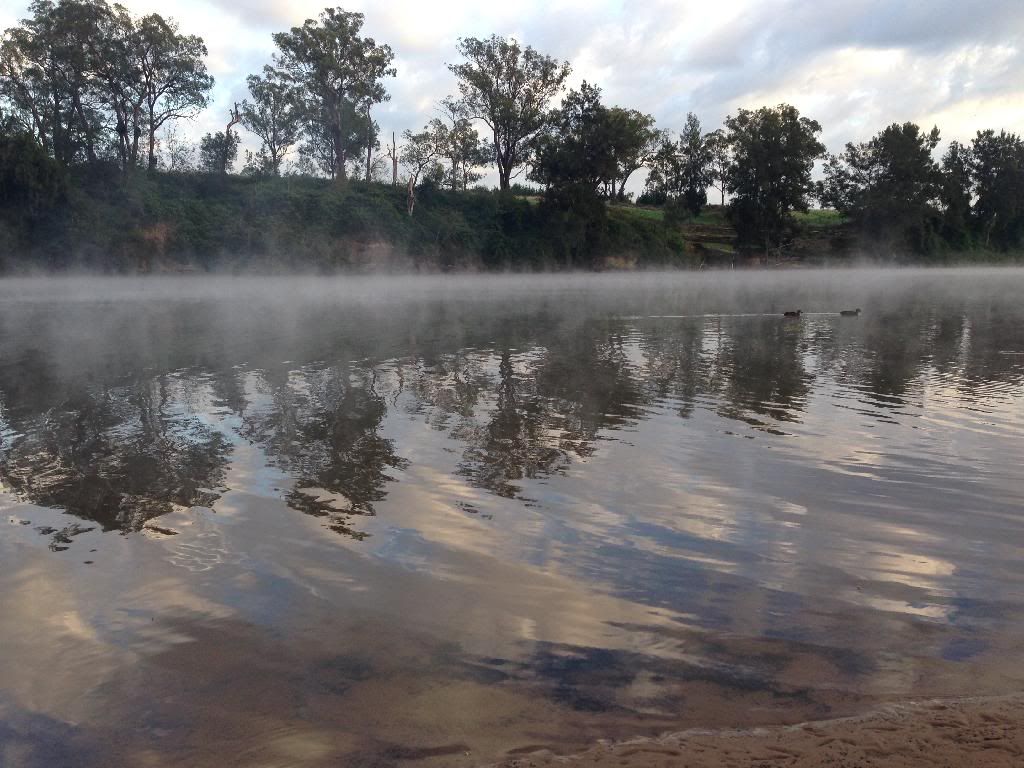 While I had a great time I am willing to admit that I did spend the last day lusting after the idea of a hot bath and a fast wi-fi connection. Bliss! So while I'm not totally against the concept of sleeping in a tent, I have come back with mountains of gratitude of the comforts of home, always nice to gain a little perspective I think.
My advice for first time campers? Go with people who know what they're doing. I would have absolutely been lost without the people with all the appropriate tools, cooking utensils and fire making abilities. Take a book. And layer your clothes because the nights and mornings are chilly.
I hope you all had a lovely break over the long weekend.
Zoe xx