I have always been a person who thrives on being busy, my mother tells me I was quite the high maintenance child at times.
Lately my attempts at multi-tasking have seen me over-committing and under-delivering, not a very desirable state. I am learning to prioritise what is important and, possibly more importantly, allowing myself some down time to rest and feel energised to commit wholly to the things I want to do and the places I want to put my time and energy.
I am learning to put more time into food preparation and I am enjoying it so much
(I am a huge fan of Lola Berry's cookbook if you're on the hunt for a good one). I have bought more magazines and books in the last month than I have allowed myself in probably the previous twelve months. I am allowing myself to settle in with a cup of tea and an episode of something or a documentary at the end of the day to wind down and I am going to bed early and not feeling guilty if I haven't ticked everything off my to-do list for the day. It's difficult sometimes and I am most definitely a work in progress when it comes to mastering the art of relaxation, but I have found the benefits of learning to relax are far outweighing the pressures I put on myself to do everything right and then the guilt I used to feel if I didn't. There will always be more to do, but I think sometimes we need to give ourself a break and permission to have some down time.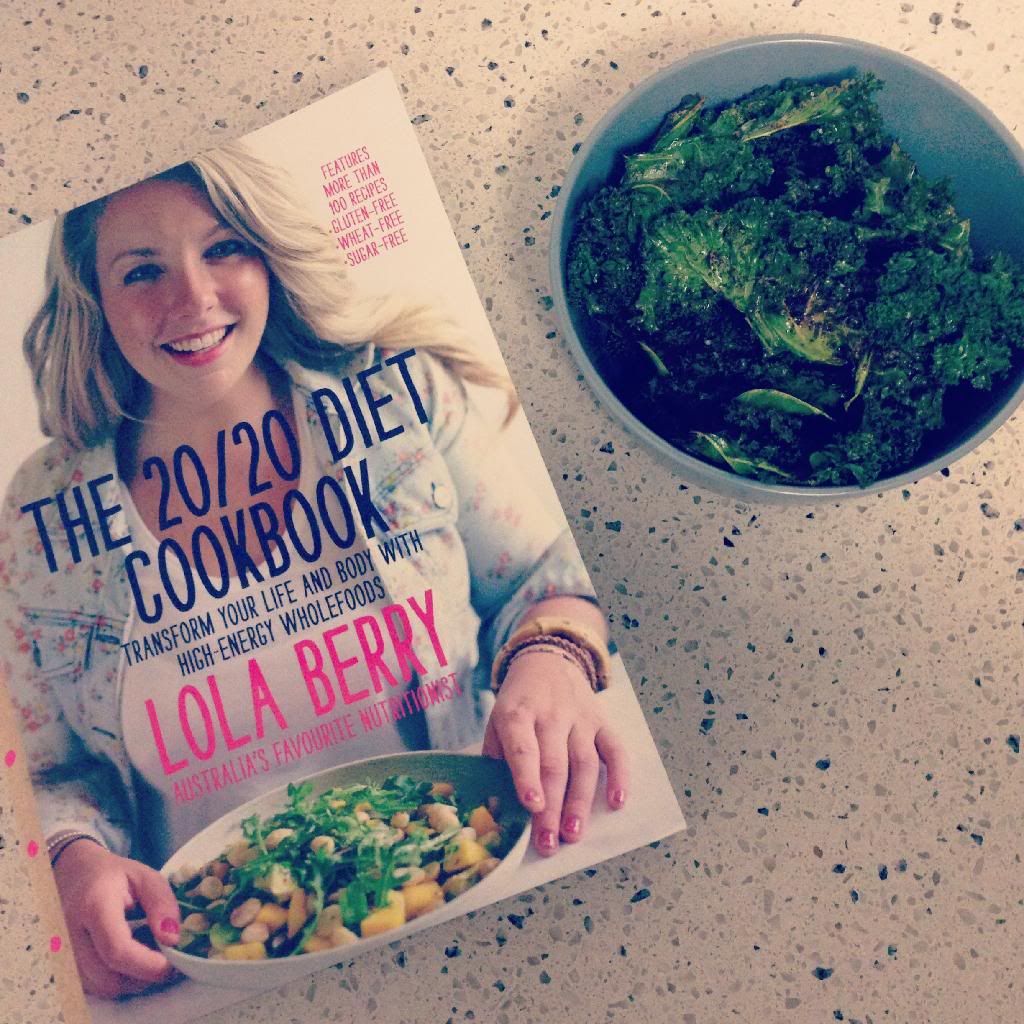 Do you make the time to rest and relax? Does it come naturally to you or do you need to work on it?
Zoe xx